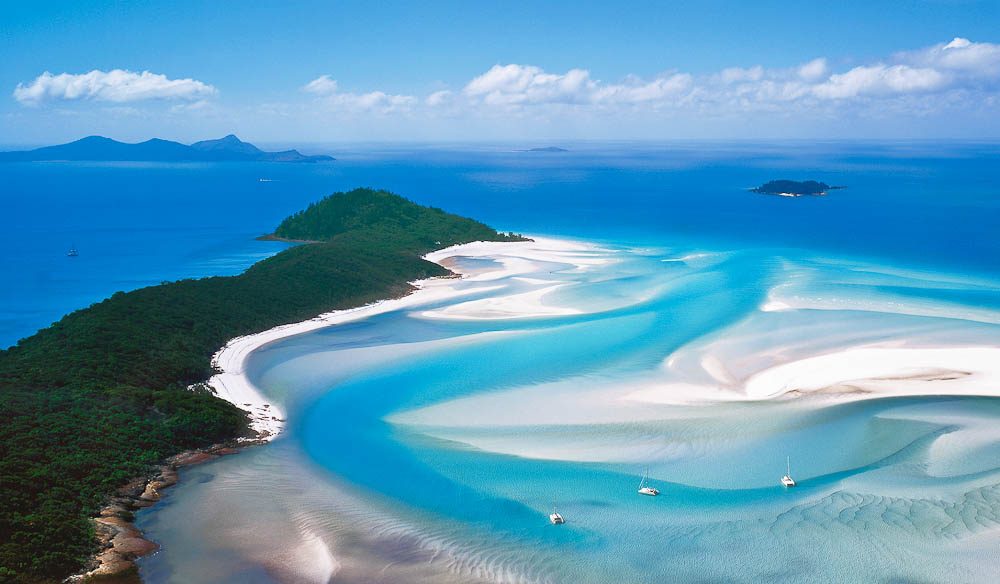 WHITSUNDAYS
LOCATION
Whitsundays
Launching Soon!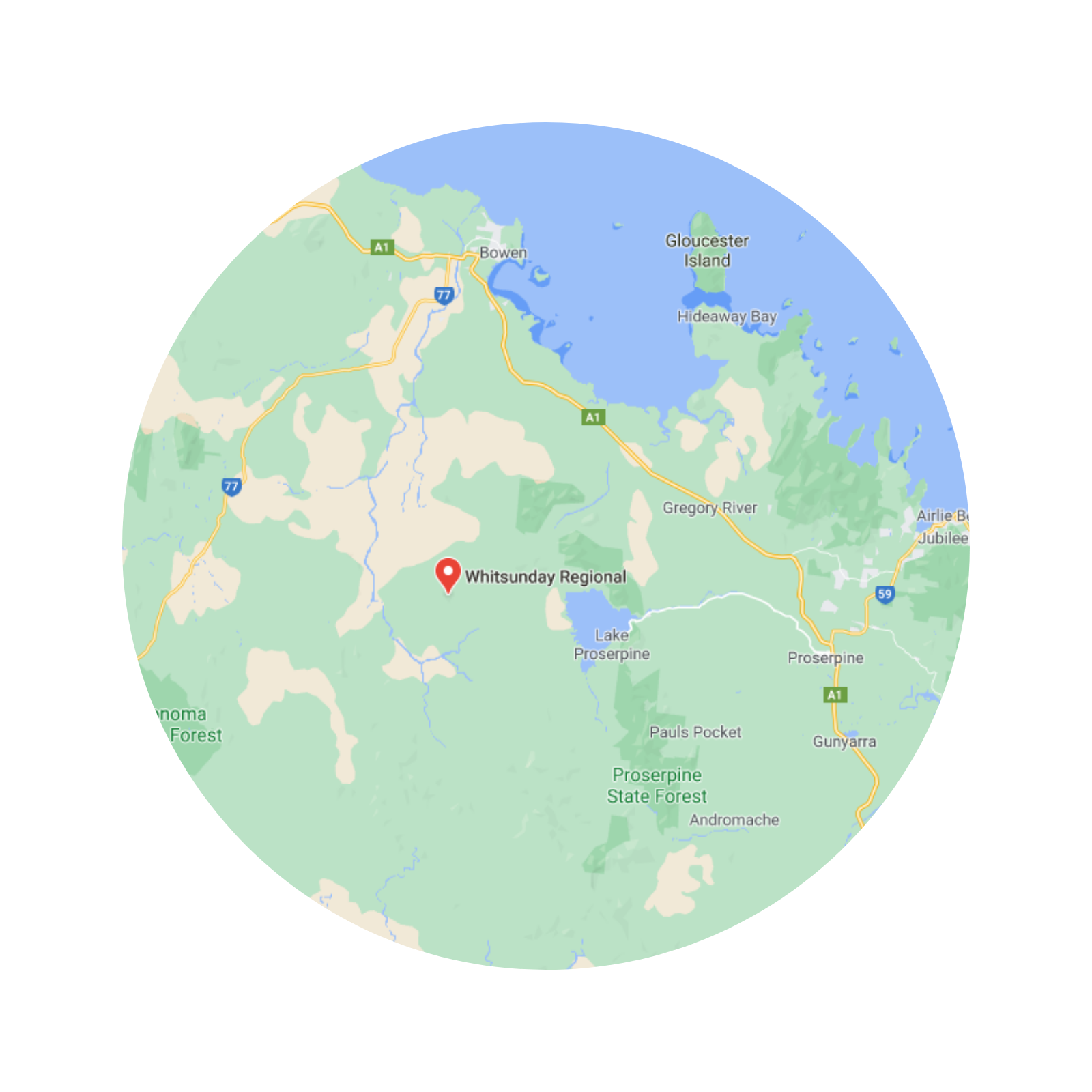 We are so excited to be planting a Whitsunday's Location in 2021 - Watch this space and stay tuned to find out how you can be a part of it!

Join us for our first Preview Service on Sunday 14th February, 5:00pm at the Whitsunday Christian College - Special Guest Shane Willard will be joining us and as well, we'll have a great program for kids aged 18mths - Gr.6 (Simply indicate their attendance to the program when registering).
Sunday 14th Feb - 5:00pm

Whitsunday Christian College
(26 Paluma Rd, Cannonvale, 4802)
whitsundays@newlifechurch.com.au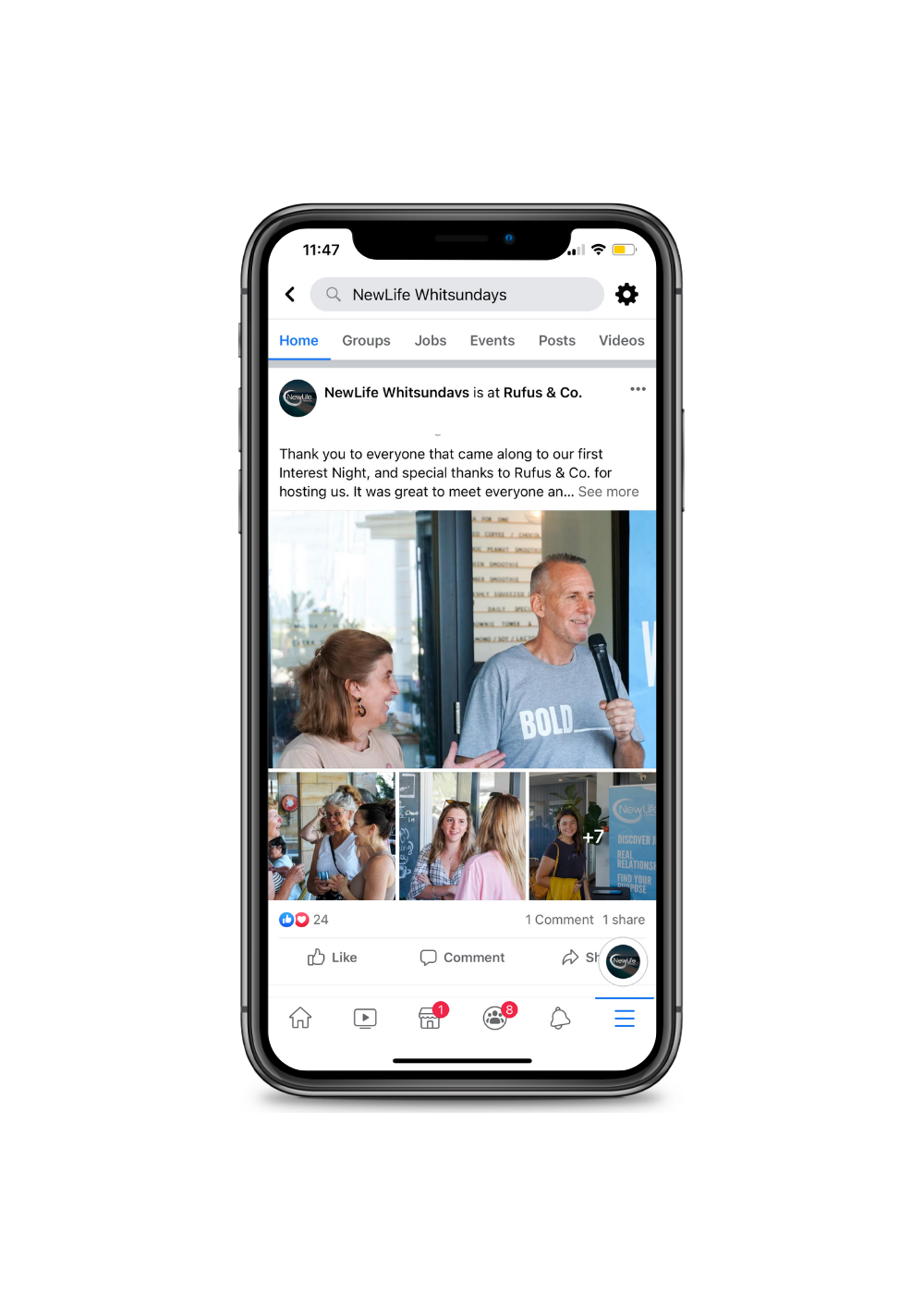 Stay Updated!
Don't miss what's happening at NewLife Whitsundays - Make sure you follow us on Social Media to stay updated and find out more about how you can get involved!
Facebook
Instagram
Locations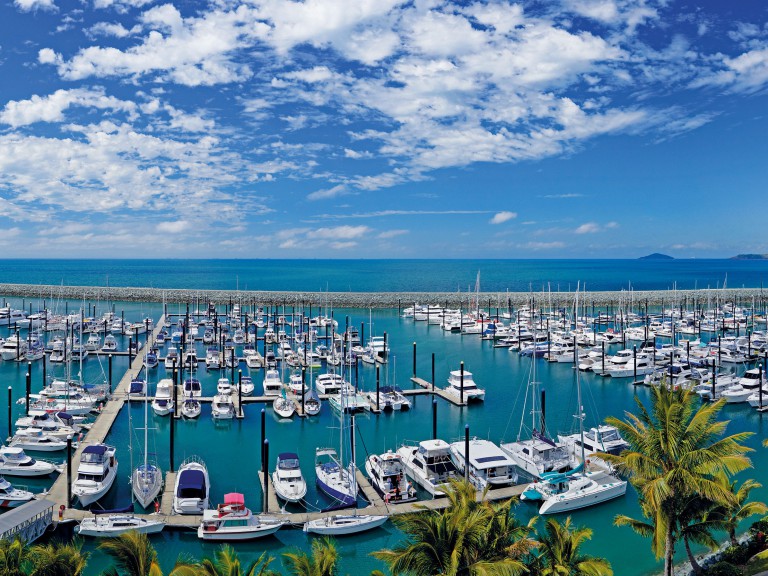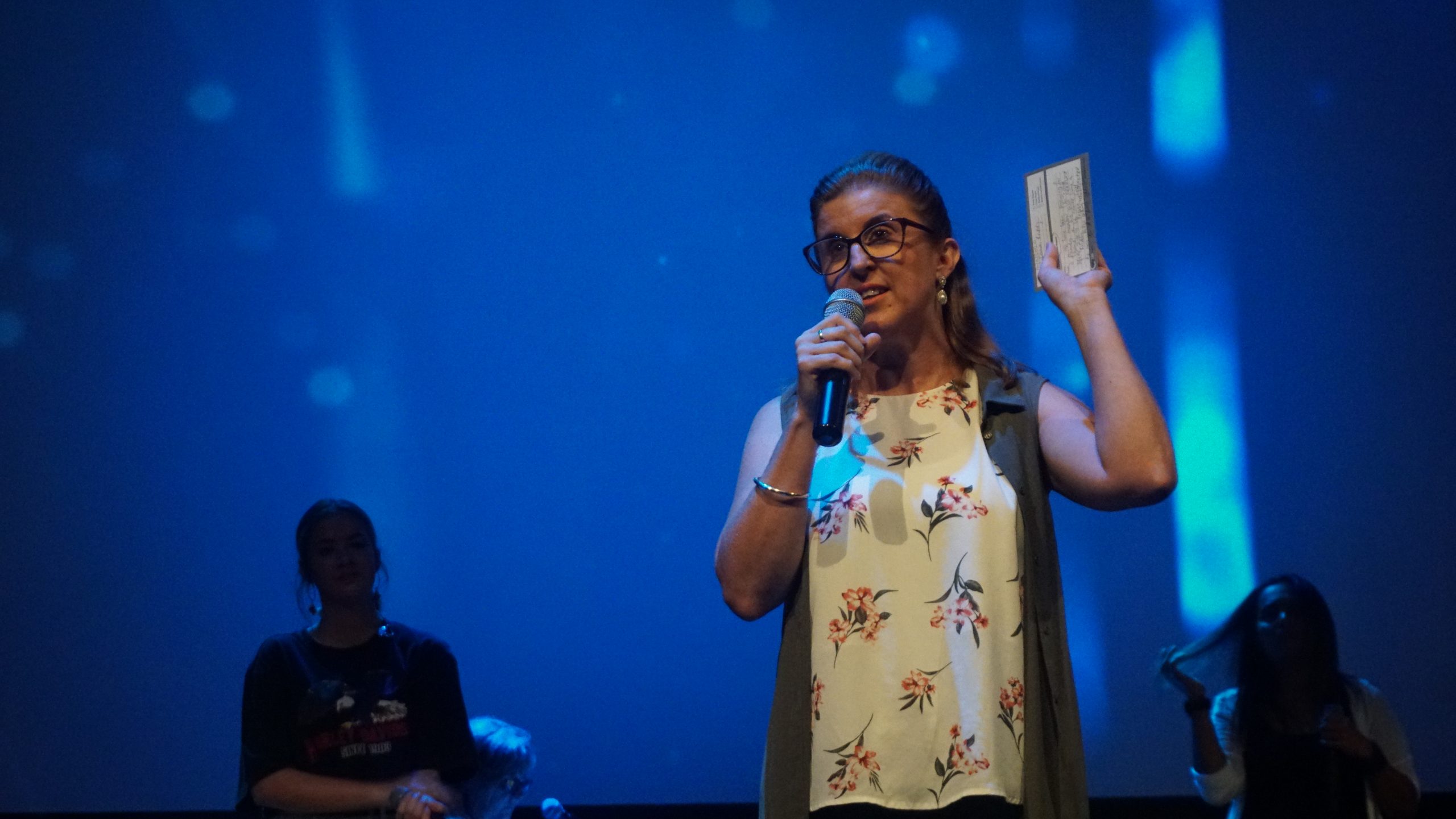 Register for Sunday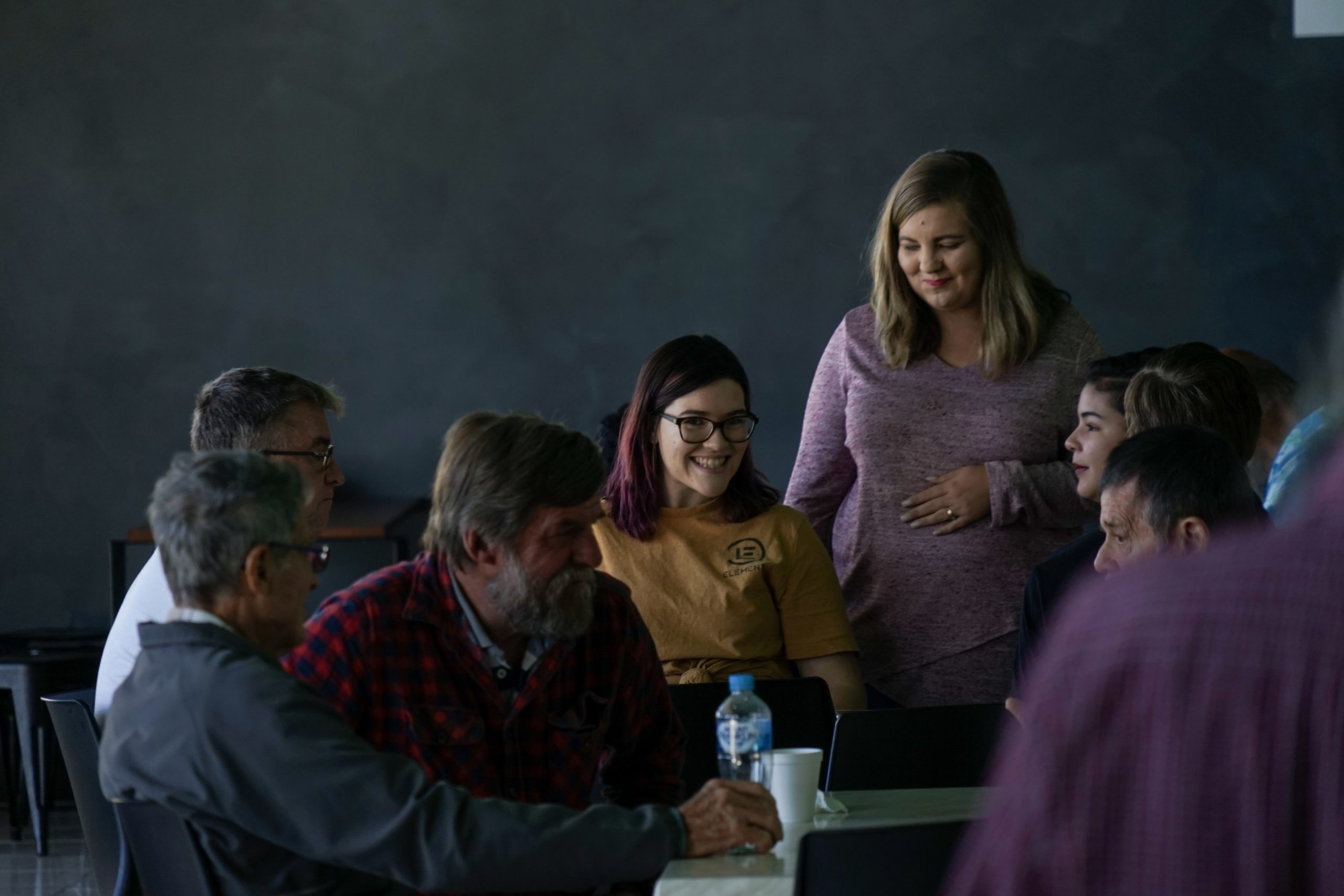 Next Steps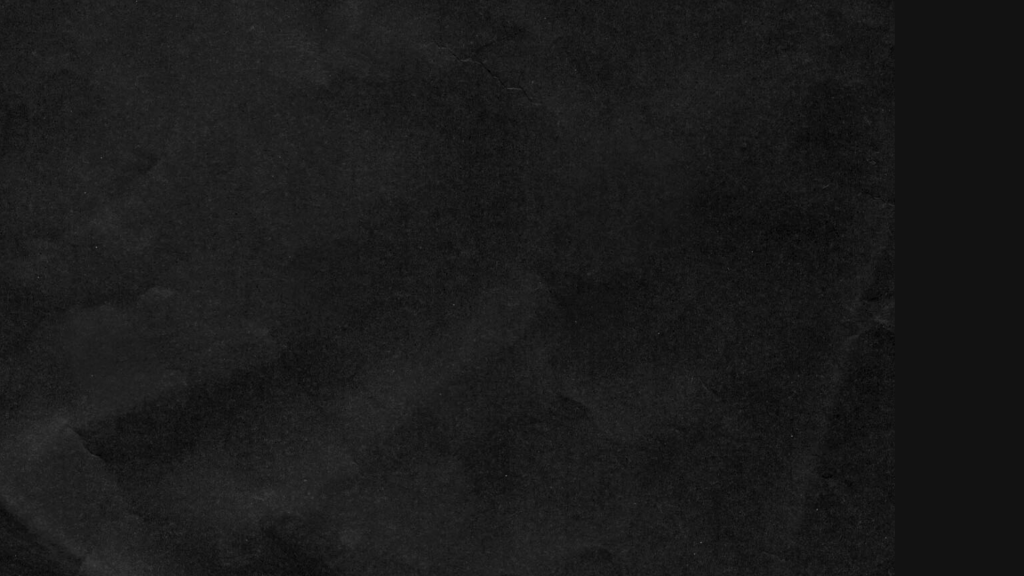 Contact Us
(07) 4953 4400
75 Evans Avenue, North Mackay
info@newlifechurch.com.au
STAY UPDATED
Facebook
Instagram
Youtube